It seems to me that Mesias-G and Showtime are playing together and coordinating play outside of the game. I don't think that is fair play and thus I'm leaving this game and will avoid your games in the future. Hope I'll see the rest of you in other games

You don't need to avoid my games since you're no longer allowed in them. Goodbye.
In all games are alliances and coodination unless is forbid… in some games I change alliances around 10 times…
It seems that I made a mistake and there was nothing special about events in this game, I just mixed up players in different games and thought there was some coordination going on between games. Apologies to @Mesias-G and Showtime.
However, I was pretty much done here and I don't think I would have survived much longer, so I hope the surrendering is OK here.
do we follow pydt club rules in this game?

No, this game was anterior.
@petrojbl1 operation dunkirk lol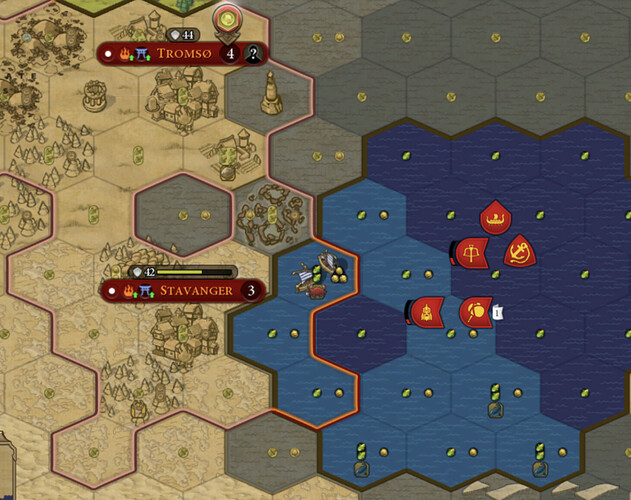 Hi,
I got 20/20 diplomatic victory points 3 turns ago, but victory screen does not trigger. Game must be bugged.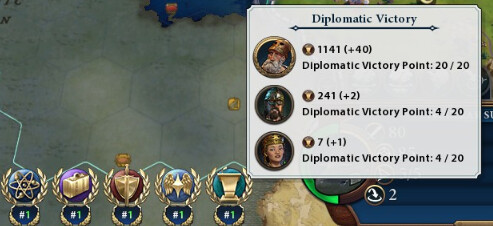 Don't think the game tells you when someone wins a culture victory either.
Anyway, GG.