I'm ok, lets listen other guys
thanks i havent played them much and was liking it
Do you have julius caesar dlc?
I think you should still be able to modify the dlc before the first upload
Yes! Thank you

where do i get BBG 5.2.2?
ccant see it anywhere
Just updated to 5.2.3.

its in the post above mate
Th above link gives you Beta not 5.2.2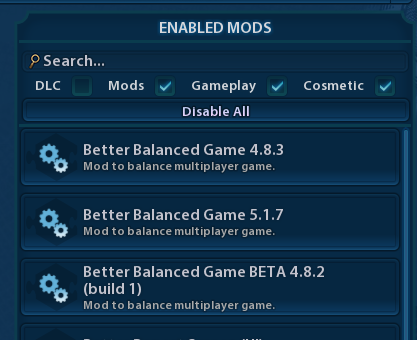 I got it fixed and played my turn.